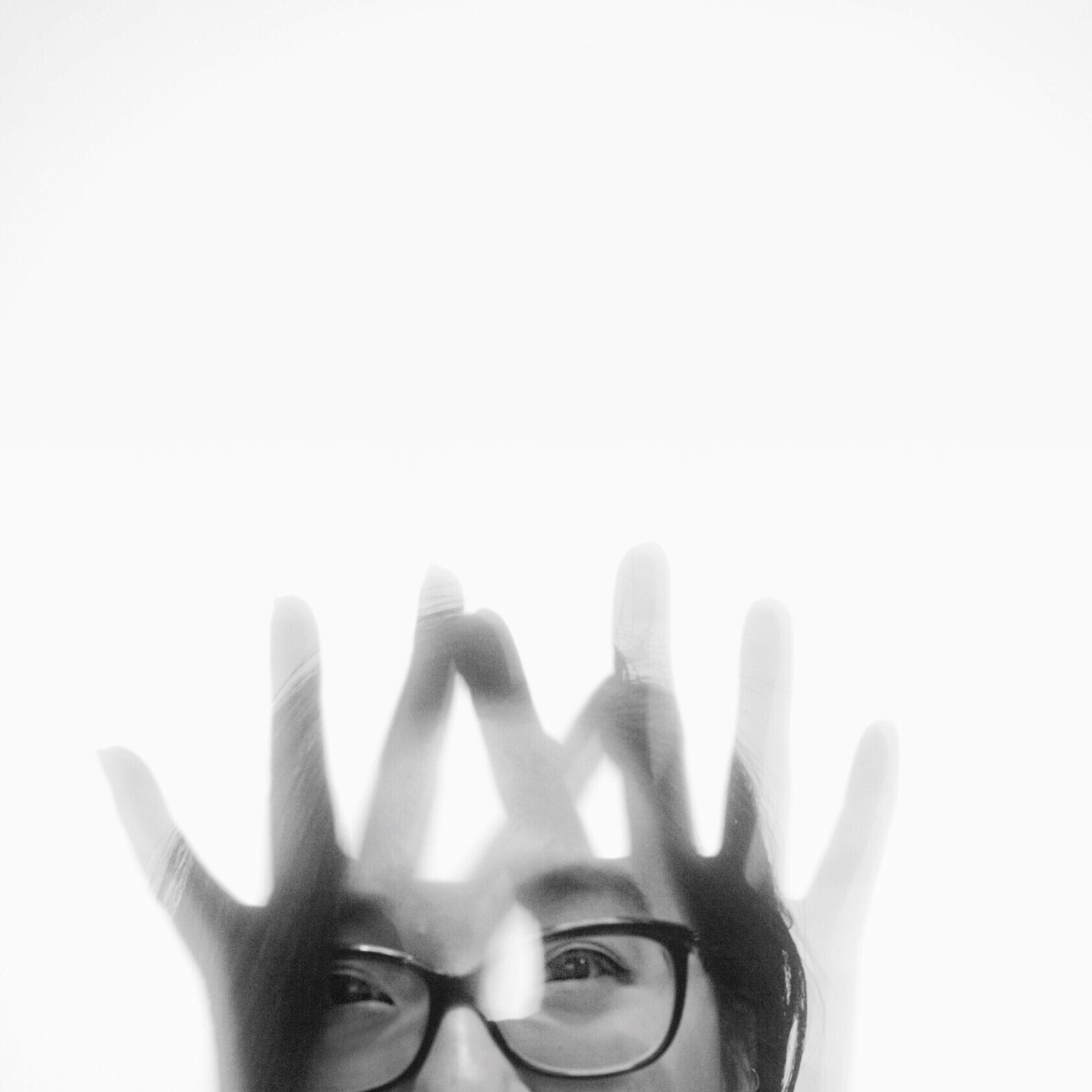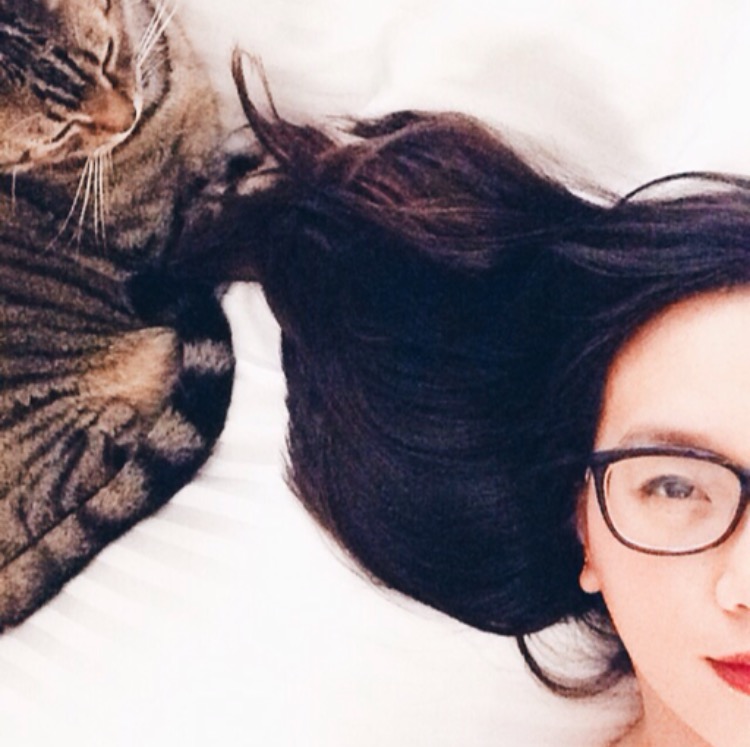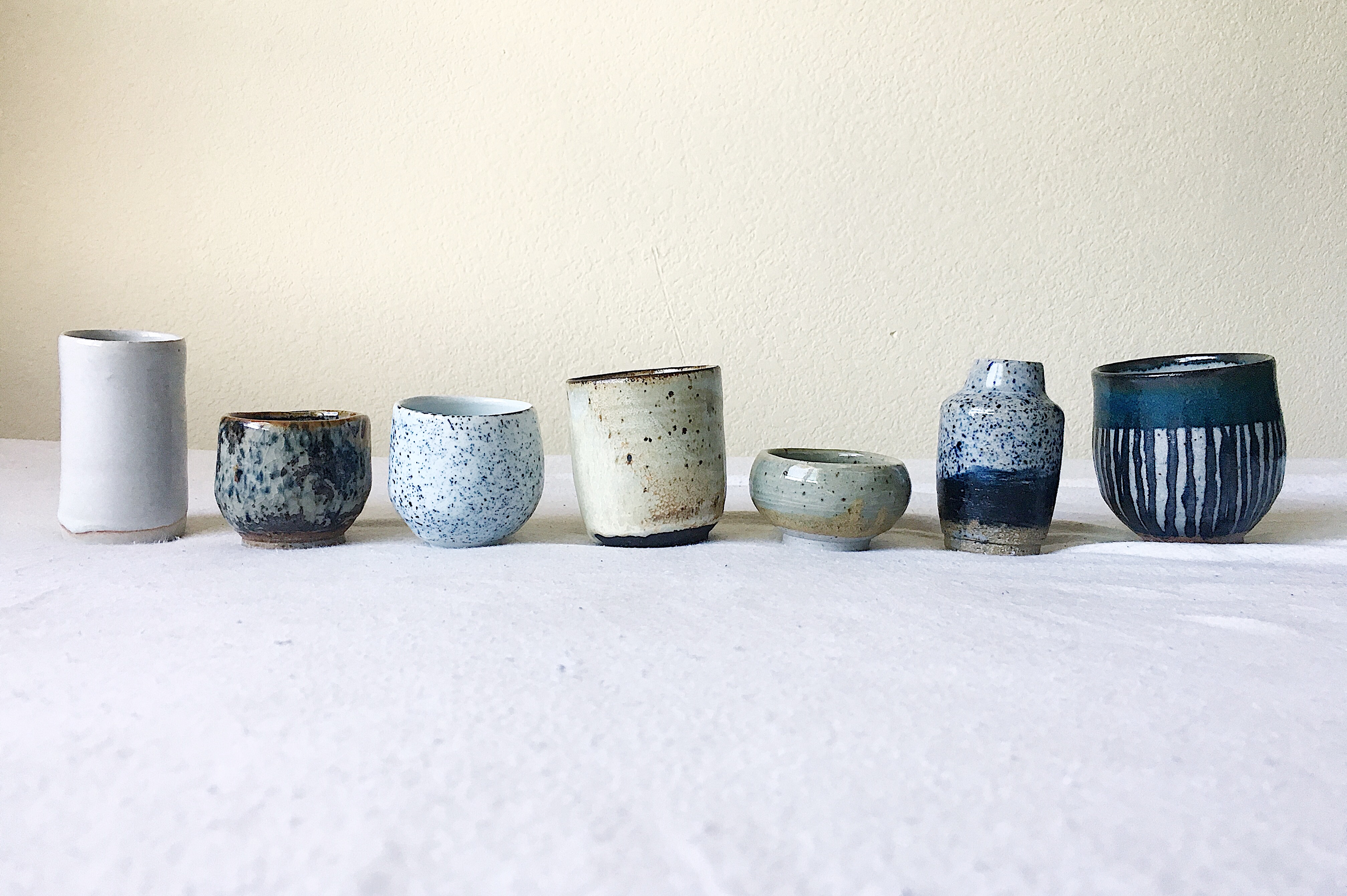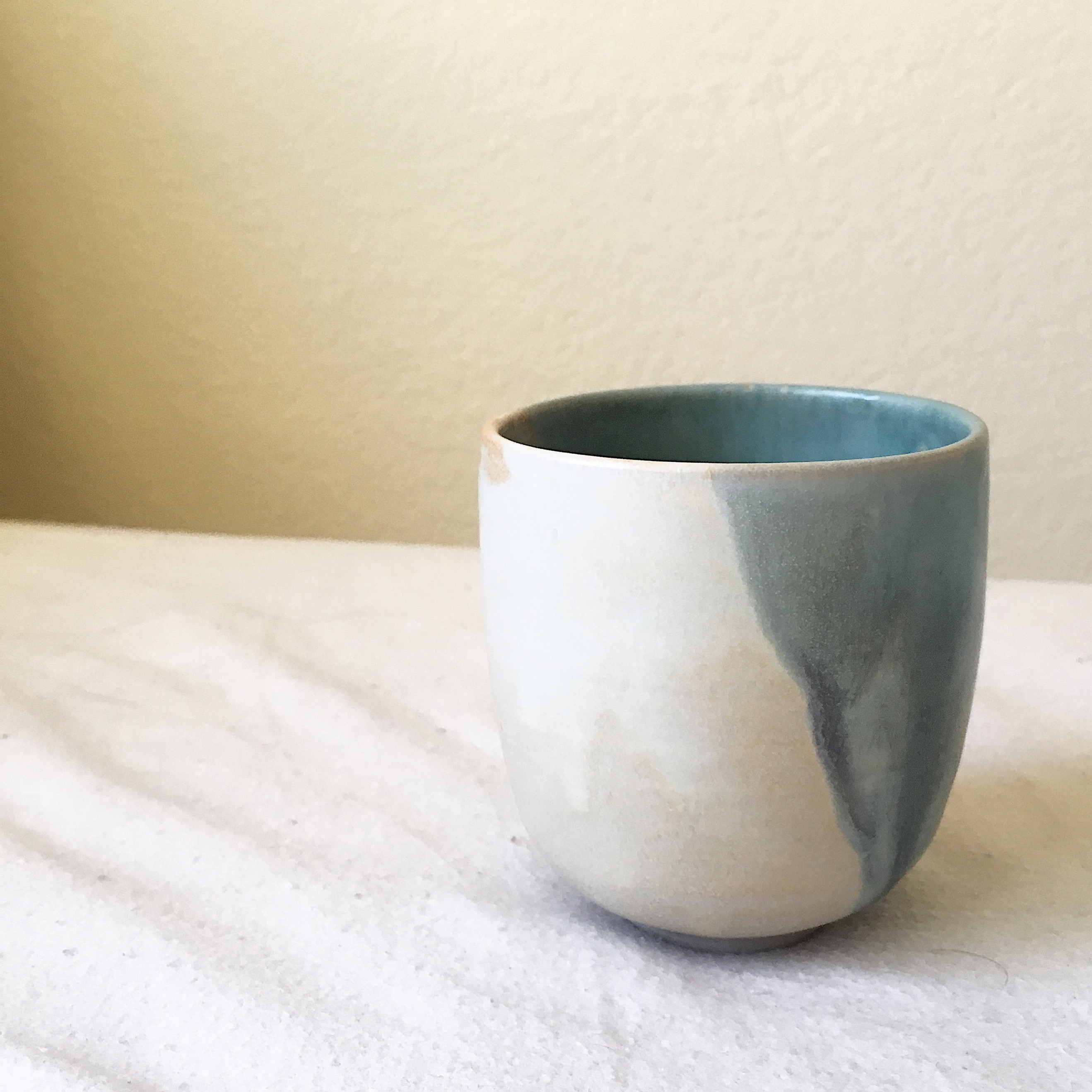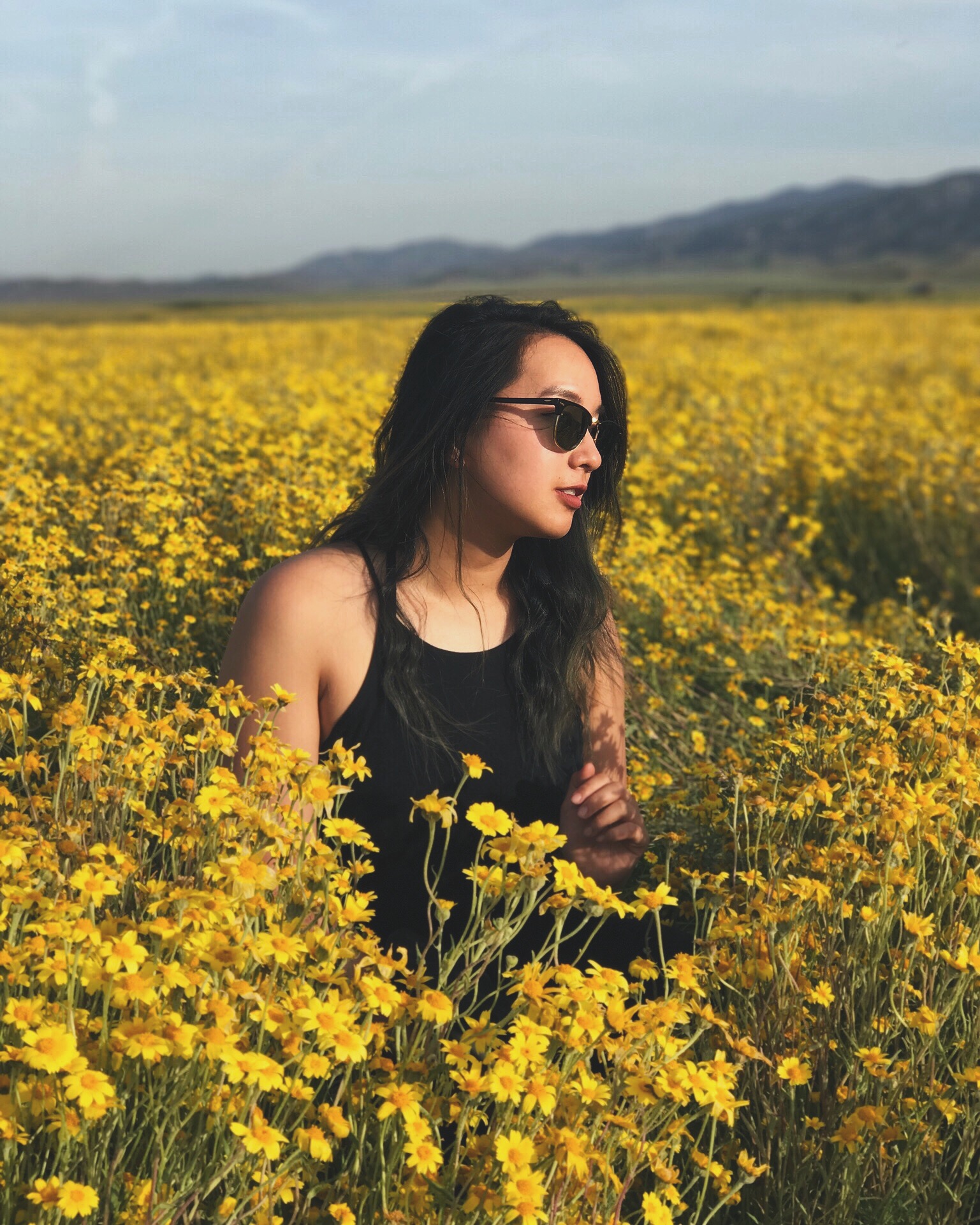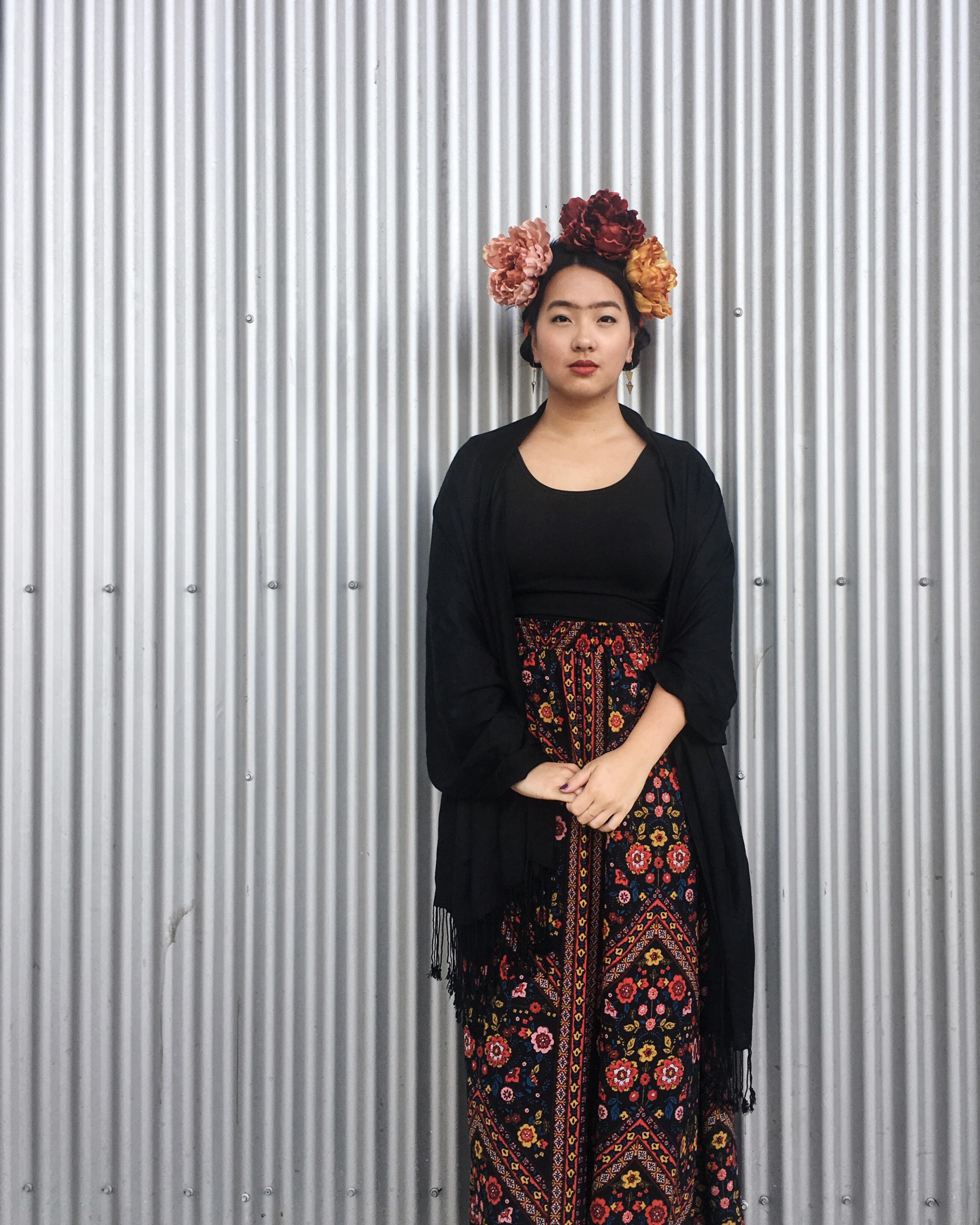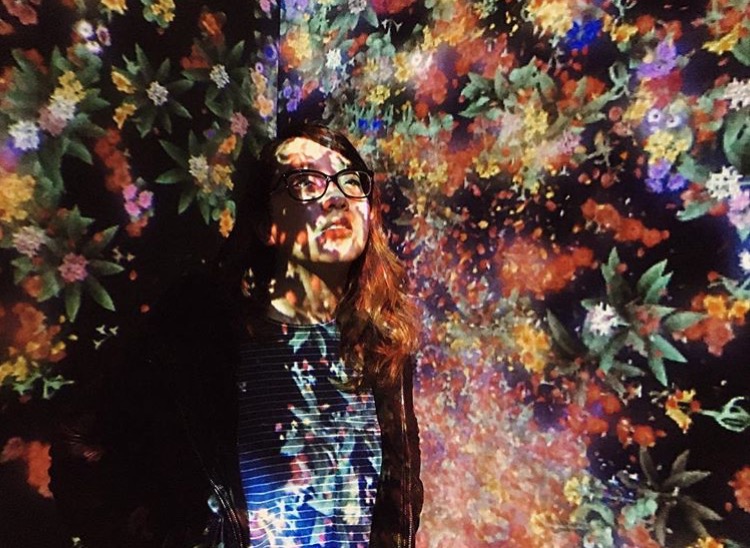 Fiona Fung (she/her/hers) is an artist and designer who lives and works in the Bay Area, California.
Image Description:
Photograph 1: Silhouette of two hands overlaid with the face of a Chinese-USian woman wearing glasses, Fiona Fung.
Photograph 2: A striped cat lies next to half of Fiona's face. She is wearing red lipstick.
Photograph 3: Seven different cups, made by Fiona, are lined in a row.
Photograph 4: A cup that Fiona made. It is half off white, half dark bluish.
Photograph 5: Fiona stands in a field of yellow flowers, wearing sunglasses.
Photograph 6: Fiona is wearing a Frida Kahlo costume for Hallowe'en.
Photograph 7: Fiona is looking upwards, an overlay of flowers projected onto her face.
Image Description ends.
5th photograph taken by Diane Lee.
If you enjoyed this post, please support our work, follow us on Twitter, and like us on Facebook.